An Official Chicken Soup for the Soul Contributor
Wow. Chicken Soup for the Soul: Home Sweet Home: 101 Stories about Hearth, Happiness, and Hard Work
is officially out. It was released last week. Unfortunately, health concerns prevented me from celebrating the release accordingly.
However, today I have my mind wrapped around all that and am excited to shout that it's out. I was tickled to find my story, "The Bubble Bath," truly was in it when I received my copies about a month ago. (It was one of those things where I had to see it to believe it and pinch myself a couple of times to realize it was true.)
Even cooler was the little badge they created and sent out to Chicken Soup contributors. I'm very proud to display that on my site. I tried and tried for years to become one. Never guessed it'd be this humble little story that would do it.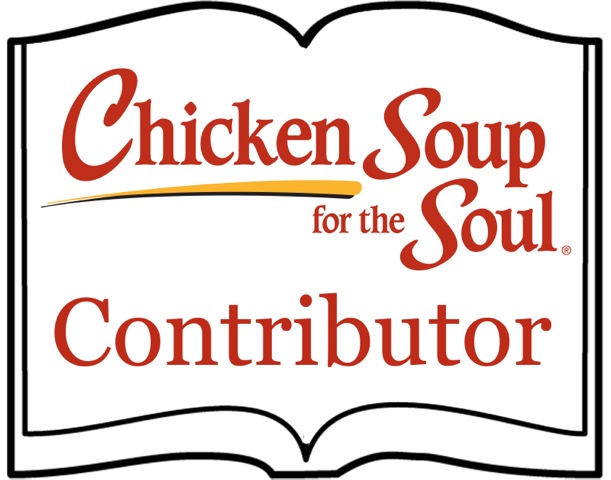 But it did, and I'm so happy. A very exciting bright spot in what's shaping up to be an eventful 2014.