Oct 31 Appearance on the Kim Power Stilson Talk Radio Show
I've known about this for a while but have been lazy writing about it, but I'm very excited to announce I will be on the Kim Power Stilson Talk Radio Show on October 31, 2014 at 3 p.m. EST.
Hear the Kim Power Stilson Show on BYU Radio, Sirius XM Channel 143 andwww.byuradio.org/.  Also on BYU Radio app, iPhone, Android, and iTunes. 
She was looking for seasonal guests that week. Meaning ones who could talk about Halloween. A friend saw Kim's post on FB asking for suggestions and mentioned me. Is that too cool or what?
So I will be discussing the best places to enjoy Halloween. Hoping to have my ebook out by then, which deals with that exact topic.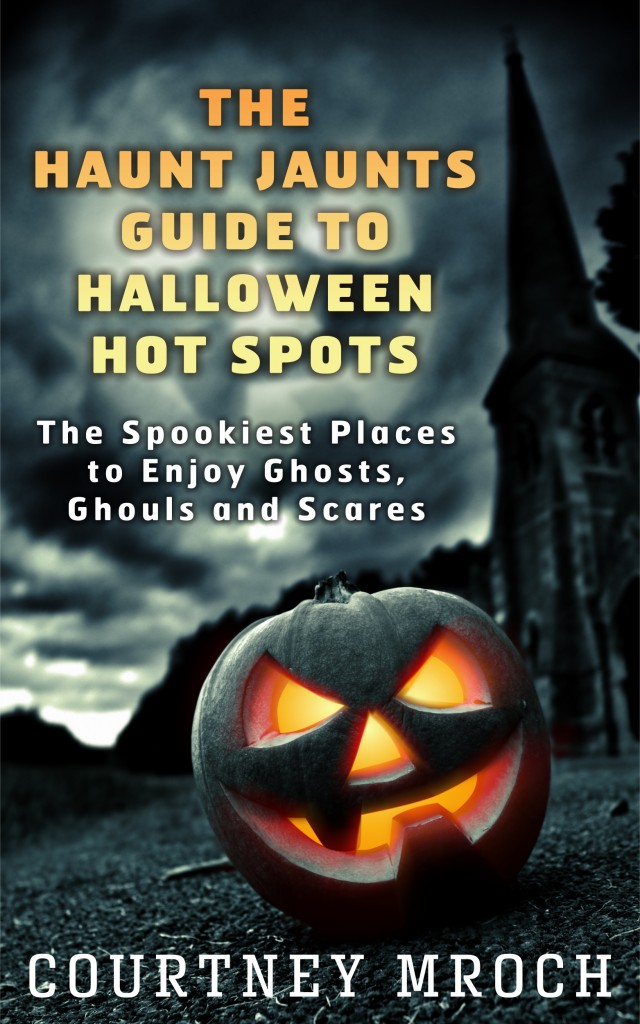 Anyway, if you get a chance, I hope you'll tune in.